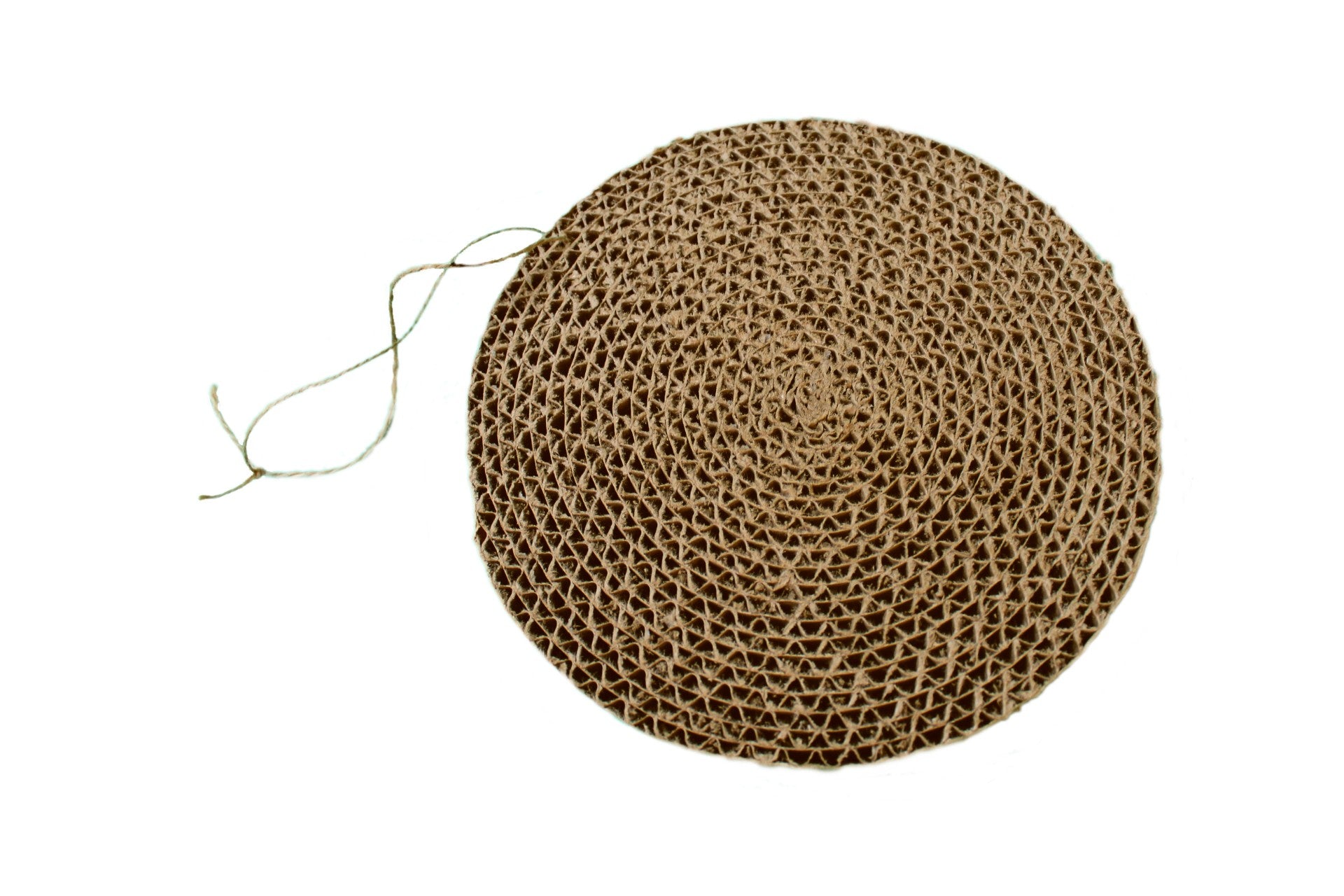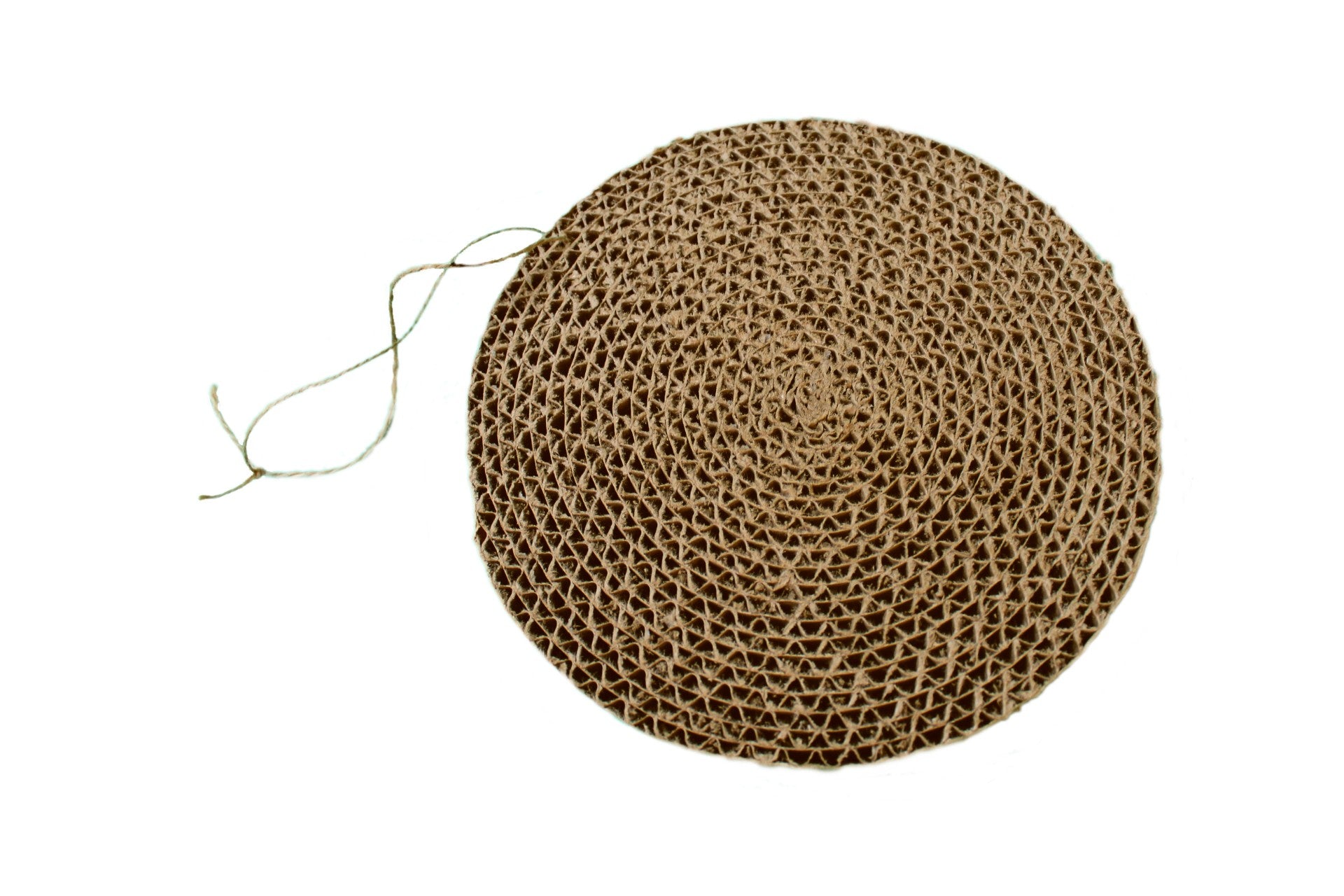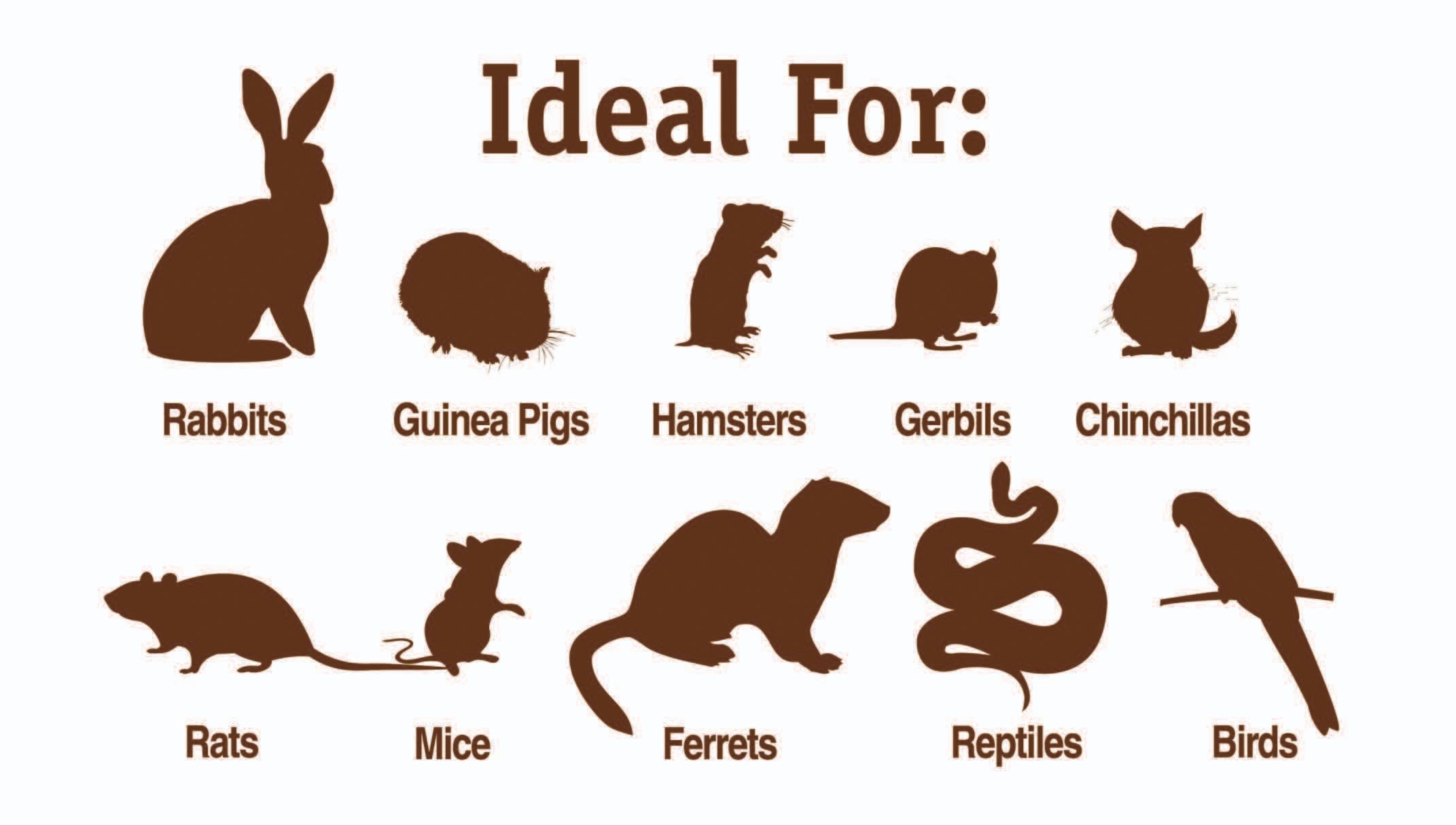 Munch Roll - Hanging Chew Toy
$4.99
Quantity
Size
Hanging Chew Toy!
Non Toxic & Ink Free Cardboard
Boredom Reducer
A great boredom reducer and fun variety toy!
Round cardboard chew toy provides hours of chewing fun for your rabbits, guinea pigs, chinchillas and small pets.  Reduces boredom and helps to satisfy your pets natural chewing urges.
Attach to cage grating or place in habitat area. Discard when soiled, chewed or shredded and replace with a new Munch Roll!
Made from cardboard paper wood pulp and food grade vegetable glue.  
Dimensions: 8" diameter x 1" thick