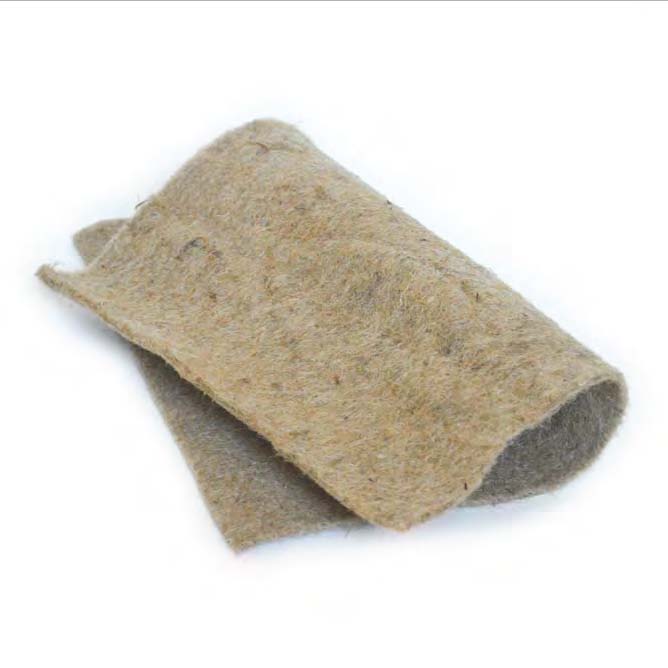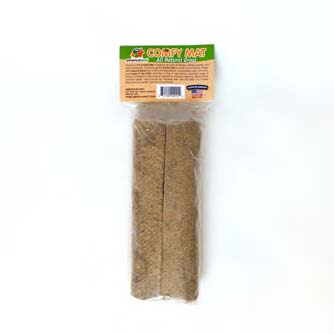 Comfy Mat - Poultry & Birds
$5.99
Quantity
Size
100% biodegradable
Non-toxic
All natural grass fiber
Reusable
Easy to clean
Grown in USA
Each comfy mat 12" x 15"
American Pet Comfy Mat is ideal for nesting boxes.  The home grown mat is made from a fibrous, renewable natural grass that is 100% biodegradable, compostable, safe, non-toxic, and made in the USA!  Add litter on top or use alone in the habitat area to add comfort, absorption and easy cleaning.  When soiled, carefully shake, rinse and air dry to reuse.  Replace with a new mat after 3 to 4 uses.  Remove from habitat if pet tries to consume.