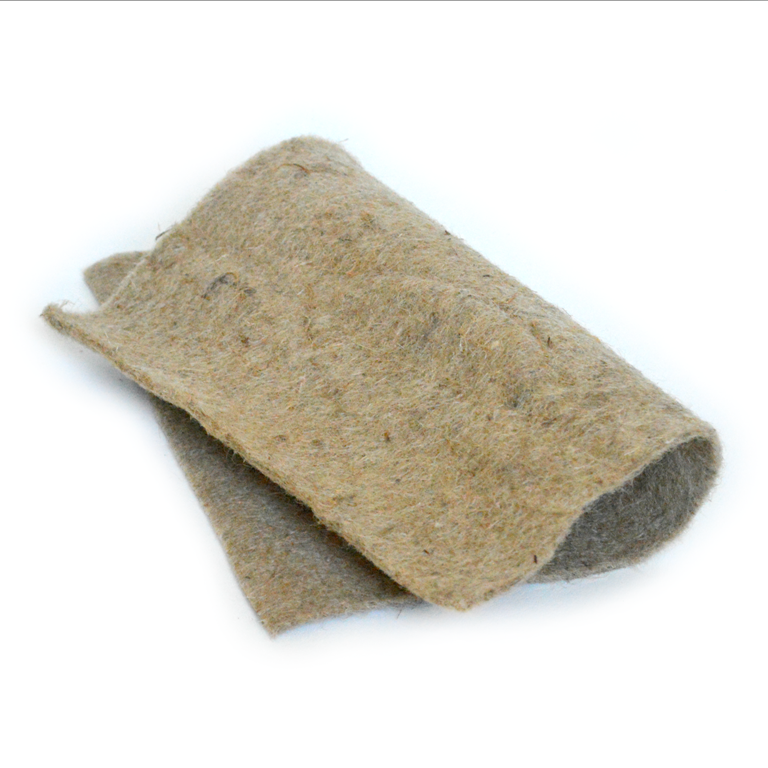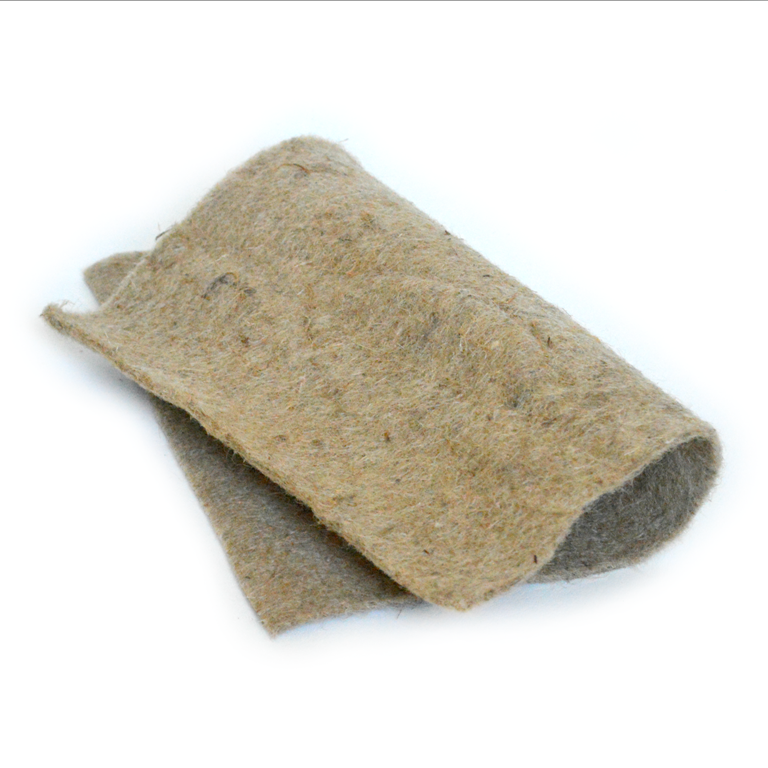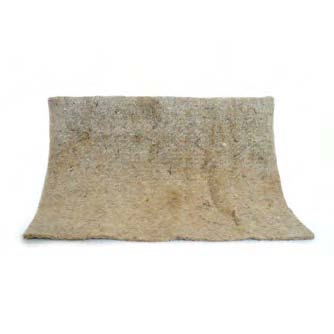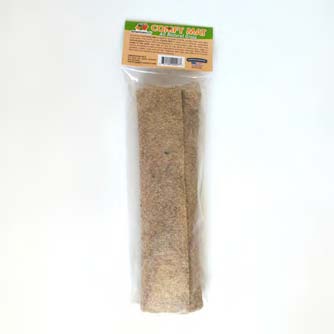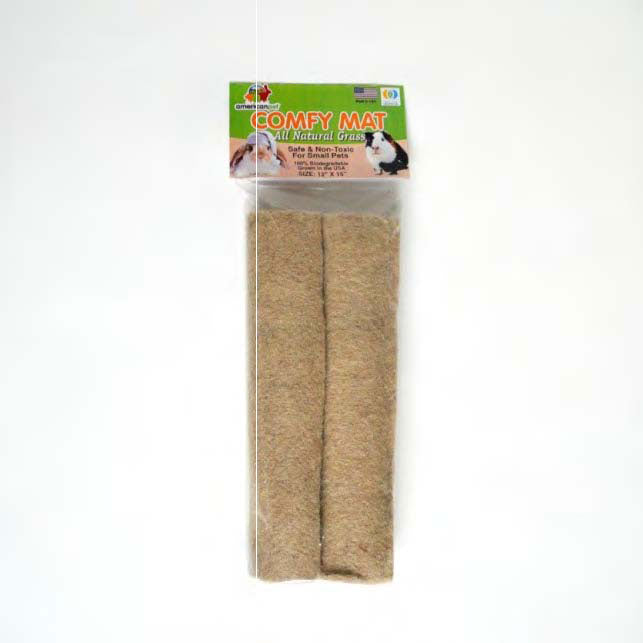 Comfy Mat - Small Animal
$5.99
Quantity
Size
100% biodegradable
Non-toxic
All natural grass fiber
Reusable
Easy to clean
Grown and Made in USA
Each comfy mat 12" x 15"
Cage comfort! The American Pet Comfy Mat helps keep your pet comfortable from the wire, cold floors, or in the litter box! American Pet's Comfy Mat is an All Natural grass mat that is grown and made in the USA. It can be used over and over by simply rinsing it out with warm water and air drying. Keep your pet comfortable, cozy, and safe in the cage or habitat area. Use several times, then mat composts easily and quickly.  Remove from habitat if pet tries to consume.