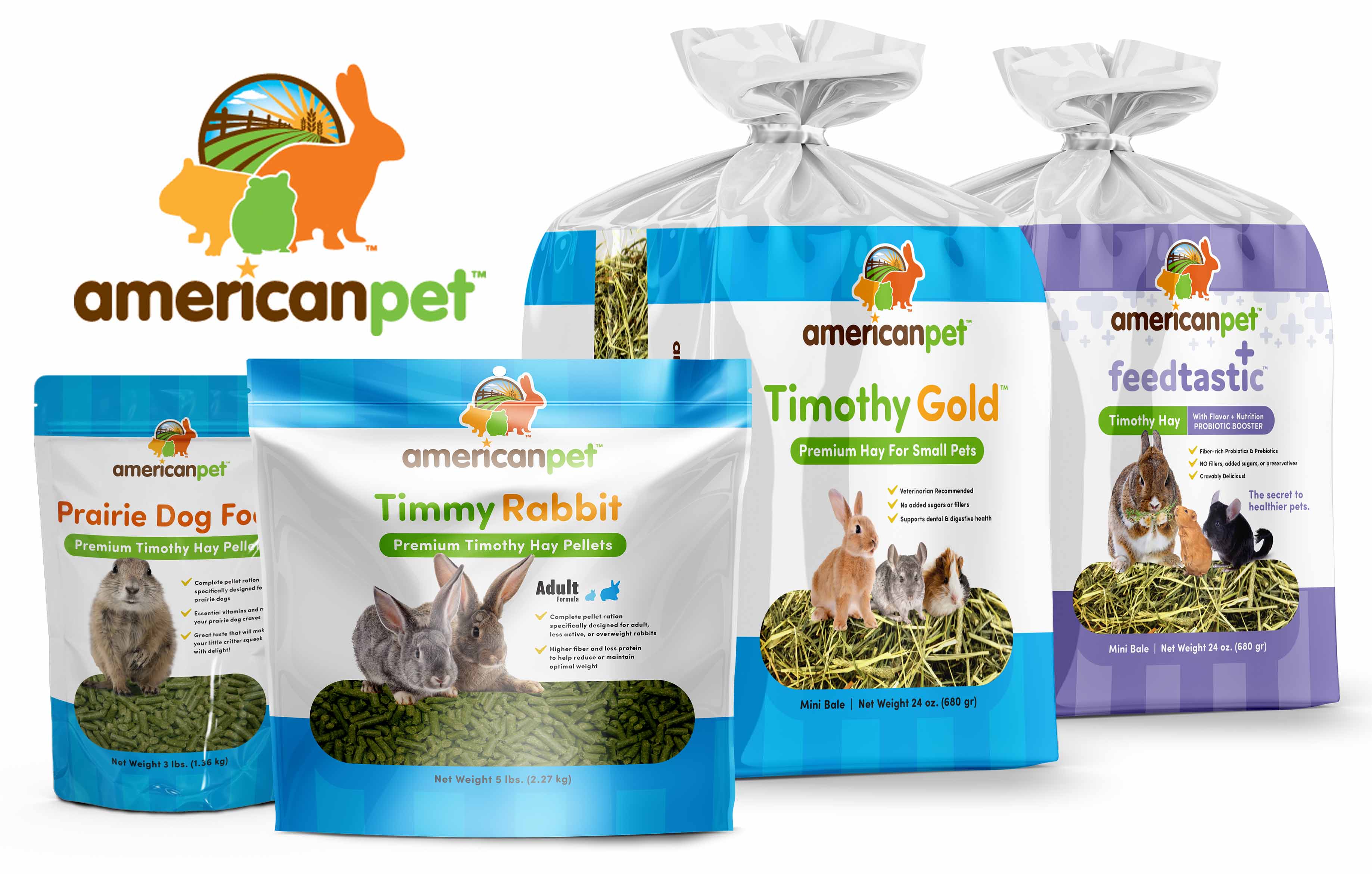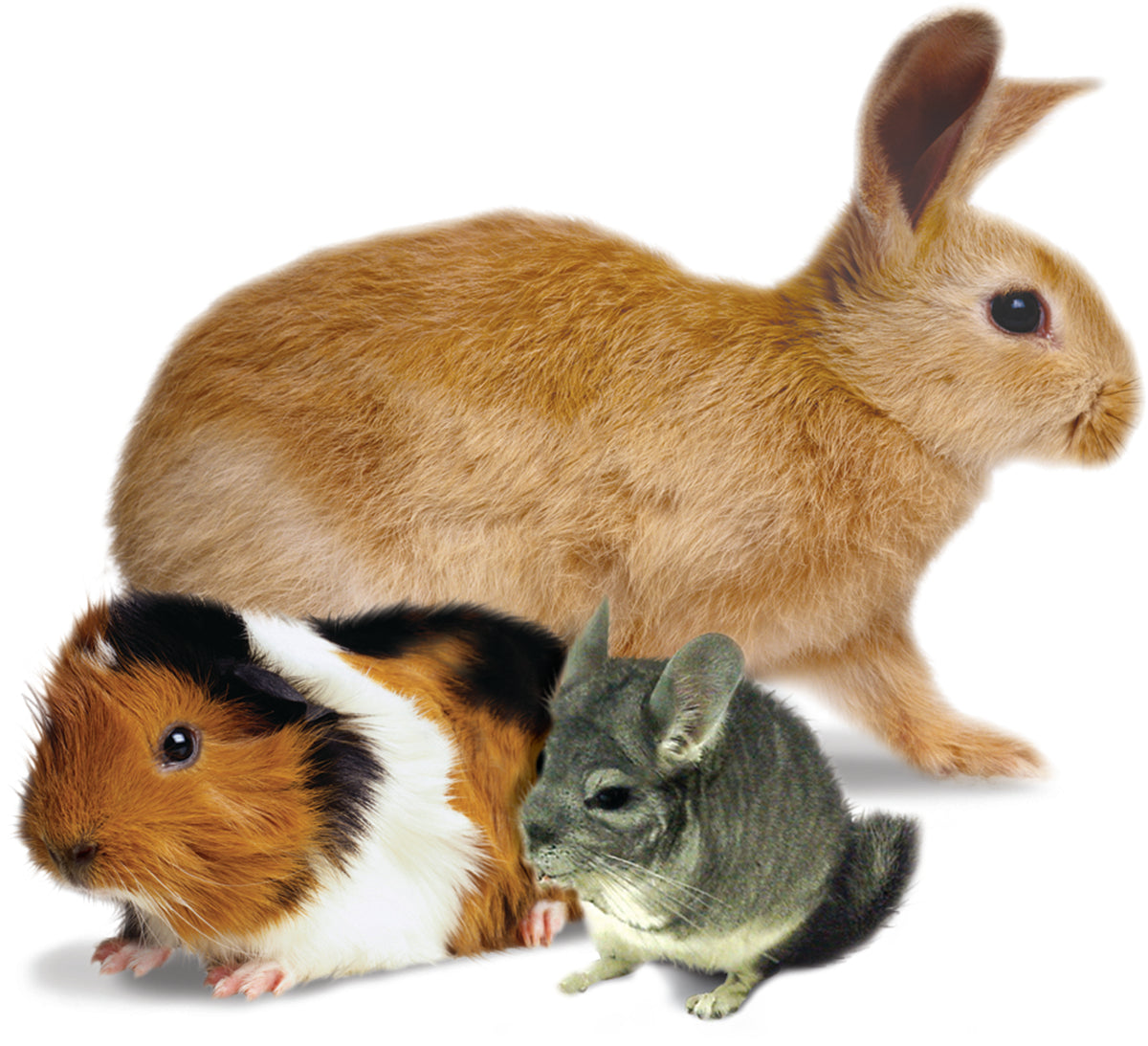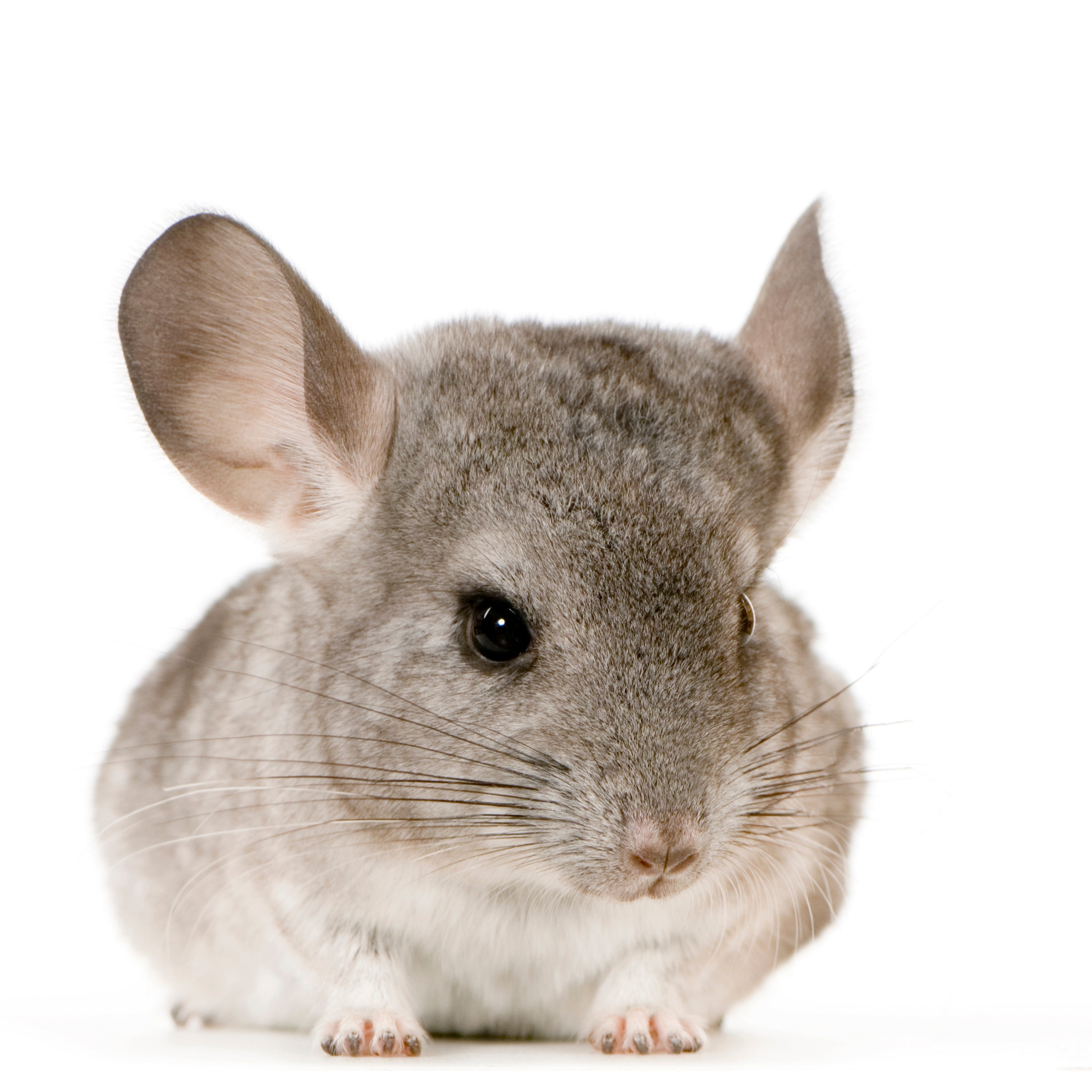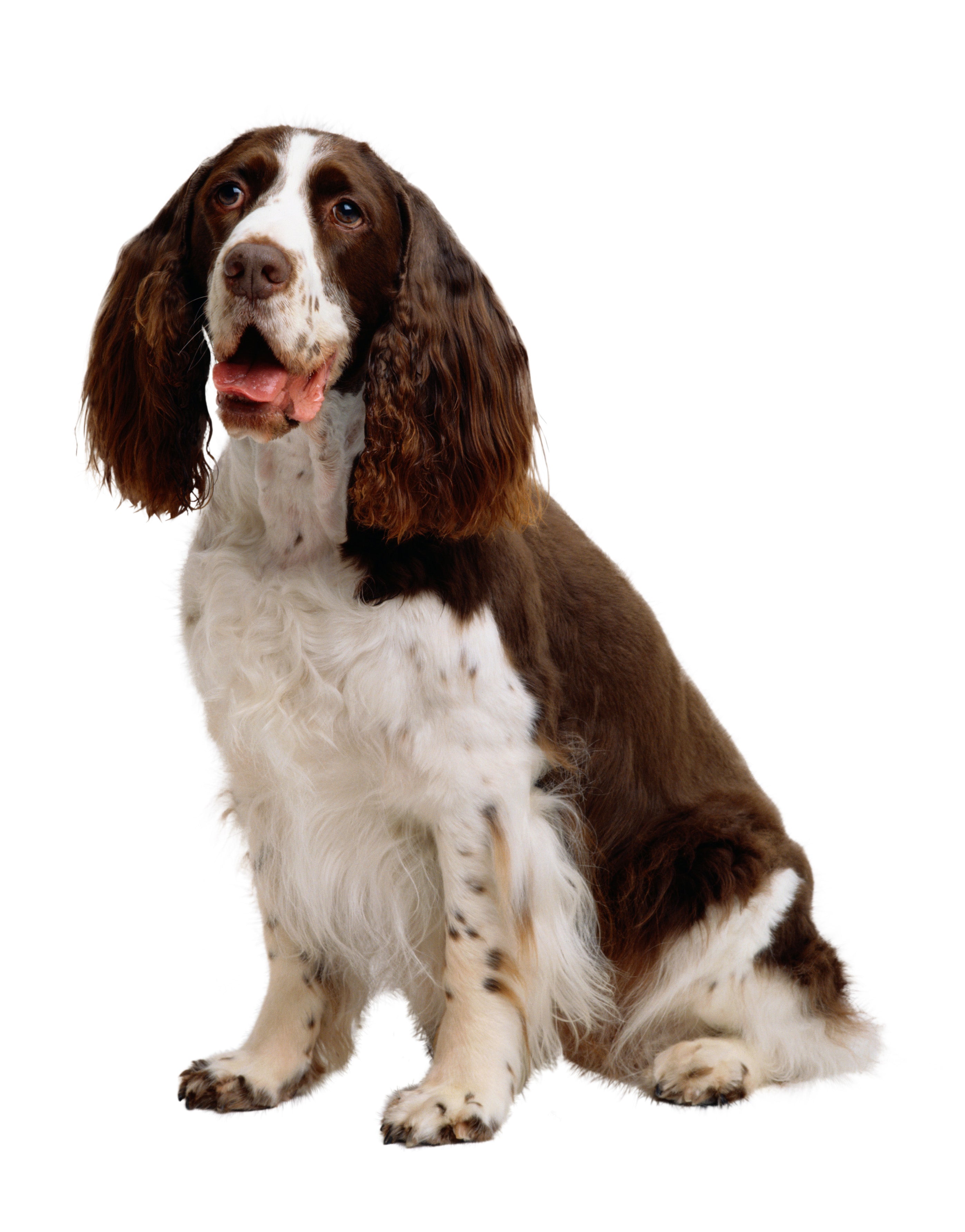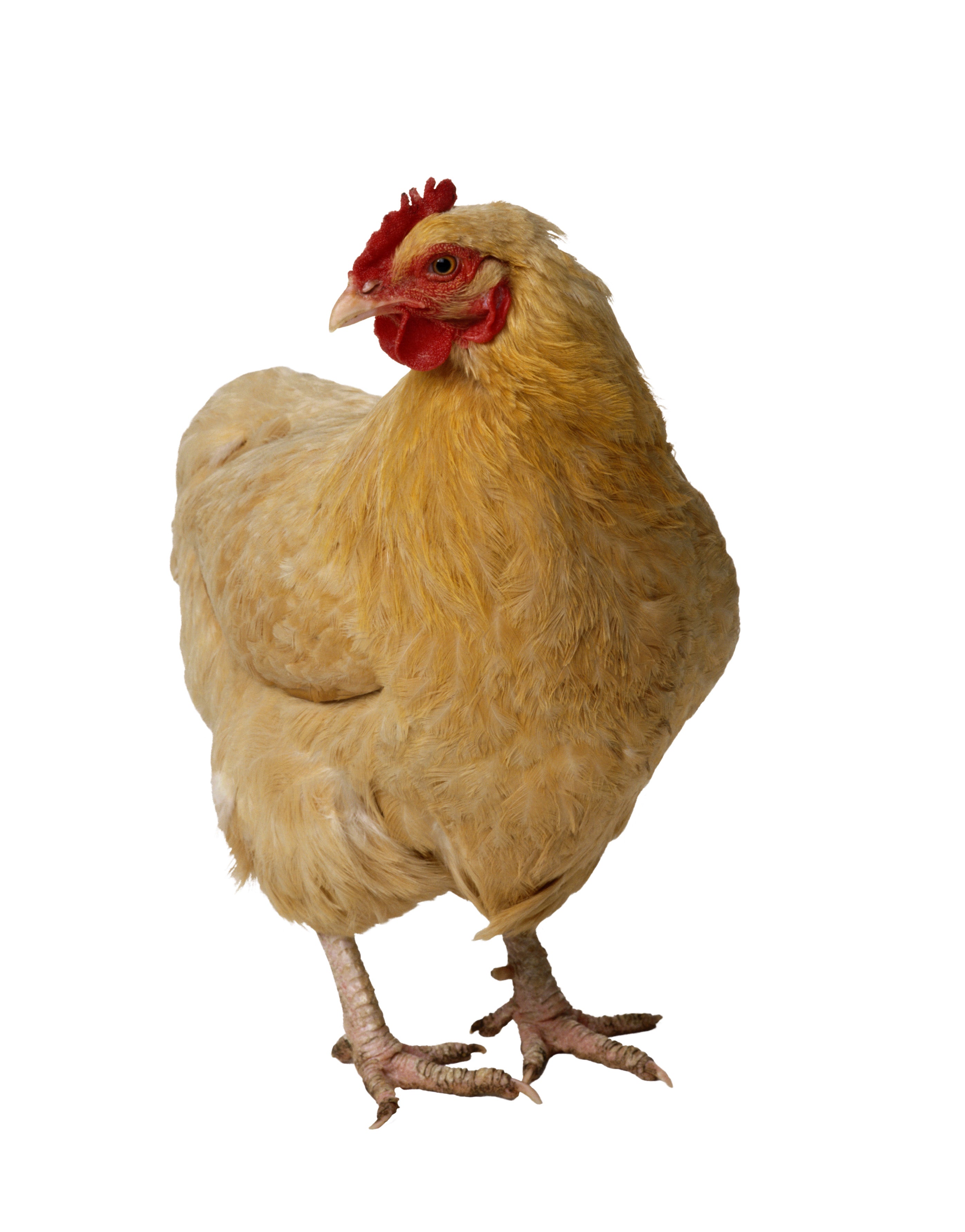 Feedtastic Hay Spray - Digestive Aid Supplement
$5.49
Quantity
Size
HAY BOOSTER - PREBIOTIC LIQUID SPRAY
A nutritional & digestive aid that features a unique prebiotic Lactobacillus Acidophilus that supports good intestinal health by feeding & nurturing the natural & beneficial digestive microflora (the good bugs) in the gut. When the population of good bugs are optimum, gut pH is more ideal and intestinal issues can be reduced or prevented.
Flavor enhancer and appetite stimulant for hay and food.  Helps boost hay or food flavor.  You need to try this on any hay.

Immune support by helping heal and strengthen the gut.
Help them feel good from the inside out!
Use when pet needs encouragement to eat ANY hay, veggies, or food; needs an extra boost; or has a decreased appetite.
Aids in stimulating the intestinal tract for immune balance. Increased consumption of a high fiber diet is vital for a small herbivore's overall health & well-being. 

Spray bottle with finger mist sprayer - 2oz size. 
Additional sizes coming soon!
Categories: Cat, Chicken, Chinchilla, Dog, Feedtastic, Guinea Pig, Hamster, Hay, horse, New Products, On Sale, Rabbit